Parents Information Sessions
Join us for our online Parent Information Session and get the whole picture about your child's journey from high school to uni. We'll step you through early offer programs, applications, paths into uni and our student services. Plus, our experts will be available to answer specific course questions.
Online Expos
We will be attending some great online and virtual career expos in 2020. We will have representatives online to answer all your questions!
Virtual Careers Expo (hosted by Torrens University) - 7-8 May 2020
Year 13 - 18-22 May 2020
HSC & Beyond - 27-31 May and 24-28 June 2020
Postgrad Australia - 1-5 June 2020
Post Graduate Virtual Expo (hosted by Torrens University) - 14 July 2020
Open Days
From interactive tours to intriguing information sessions, find out all about Charles Sturt Uni at Open Day!
Albury-Wodonga – Sunday 6 September
Bathurst – Sunday 27 September
Dubbo – Saturday 19 September
Orange – Saturday 26 September
Port Macquarie – Sunday 20 September
Wagga Wagga – Sunday 13 September
Virtual –Tuesday 15 September
Virtual – Wednesday 16 September
Virtual – Thursday 17 September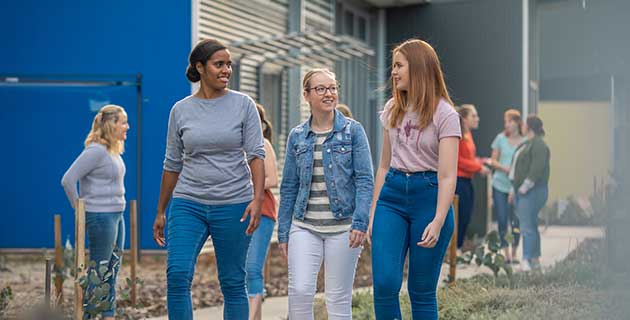 Explore Days
Explore Days will be back in 2021, stay tuned!
Campus tours
In response to COVID-19, we've made the decision to suspend campus tours. Please contact us via phone, email or online to get all the information you need about choosing to study with Charles Sturt. Alternatively, register your interest and we'll get in touch as soon as we can welcome you on campus.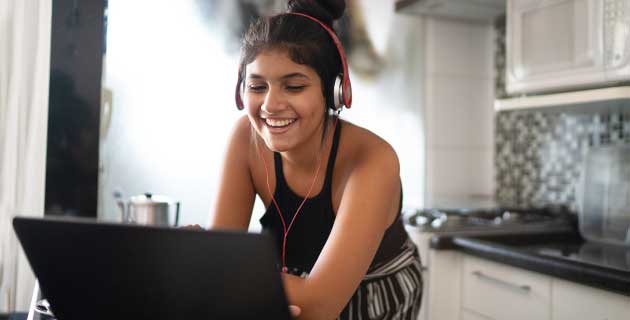 Virtual Open Day
Our Virtual Open Days are coming!
Tuesday 15 September 2020
Wednesday 16 September 2020
Thursday 17 September 2020
Sign up for updates to get all the latest info straight to your inbox.
| | | |
| --- | --- | --- |
| 14 July 2020 | Postgraduate Virtual Careers Expo (hosted by Torrens University) | Looking to upskill, reboot, futureproof your career or study something of interest – visit this expo and find out how Charles Sturt can help. |
| 4 August 2020 | Parent Information Session | Book for our online Parent Information Session and get the whole picture about your child's journey from high school to uni. We'll step you through early offer programs, applications, paths into uni and our student services. Plus, our experts will be available to answer specific course questions. |
| 18 August 2020 | Charles Sturt Advantage early offer program – Application Workshop | Get all the help you need to complete a Charles Sturt Advantage early offer application. |
| 6 September 2020 | Charles Sturt on-campus Open Day – Albury-Wodonga | From interactive tours to intriguing information sessions, find out all about Charles Sturt Uni at Open Day. |
| 13 September 2020 | Charles Sturt on-campus Open Day – Wagga Wagga | From interactive tours to intriguing information sessions, find out all about Charles Sturt Uni at Open Day. |
| 15 September 2020 - 17 September 2020 | Charles Sturt Virtual Open Day | Find out all about Charles Sturt Uni – from the comfort of your own home – when you jump into our Virtual Open Day |
| 17 September 2020 - 19 September 2020 | HSC | VCE | QCE and Beyond - The Career Expo | Got questions about life after high school? Join us at this expo and meet your future. |
| 19 September 2020 | Charles Sturt on-campus Open Day – Dubbo | From interactive tours to intriguing information sessions, find out all about Charles Sturt Uni at Open Day. |
| 20 September 2020 | Charles Sturt on-campus Open Day – Port Macquarie | From interactive tours to intriguing information sessions, find out all about Charles Sturt Uni at Open Day. |
| 26 September 2020 | Charles Sturt on-campus Open Day – Orange | From interactive tours to intriguing information sessions, find out all about Charles Sturt Uni at Open Day. |
| 27 September 2020 | Charles Sturt on-campus Open Day – Bathurst | From interactive tours to intriguing information sessions, find out all about Charles Sturt Uni at Open Day. |