At Open Day, there's something for everyone
Come and see what's possible at Charles Sturt University.
Yep, you heard right. Open Day is coming to a Charles Sturt University campus near you.
Open Day is your chance to get to know what we're about at Charles Sturt – and find the right course and study plan for you. We're giving you the keys to the campus, so you can make yourself right at home.
Plus, you can explore our Expo Hub and chat to our friendly team about all things Charles Sturt – like living on campus, the support services we offer and how to make the most out of your time studying with us (whether that's on campus or online).
We're really excited to get to know you and show you around our campus communities. Because together, we can create a world worth living in.
There's also fun stuff like:
live entertainment
giveaways
competitions
free food.
We're giving you the keys to the campus
At Open Day, you can:
jump on a campus tour and check out our state-of-the-art facilities and accommodation
get detailed info about courses – and find out the exciting careers they could lead to
chat to current students about what studying with Charles Sturt is really like
meet our expert teaching staff and find out what to expect in lectures and tutorials
discover the fun side of life at Charles Sturt through our clubs, societies and sporting teams.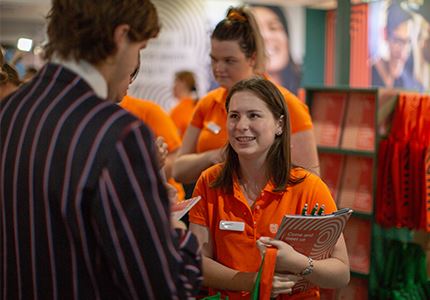 Campuses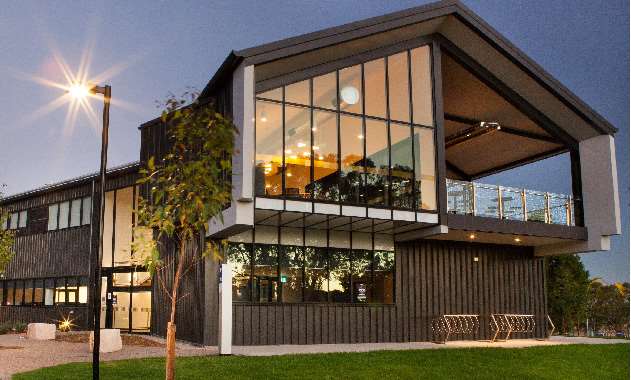 Bathurst
Where history meets innovation
4 August 2019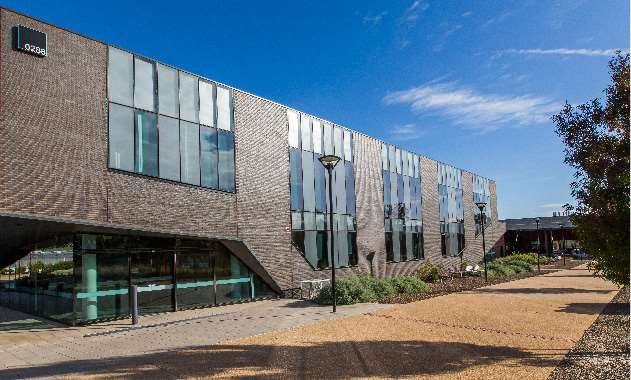 Wagga Wagga
The biggest inland city in NSW
11 August 2019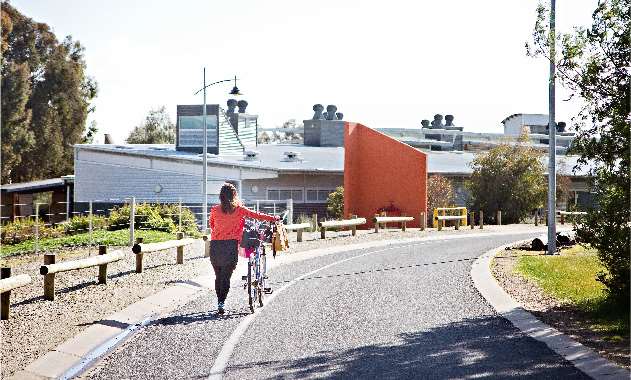 Albury-Wodonga
Go green and reduce your carbon footprint while you study
18 August 2019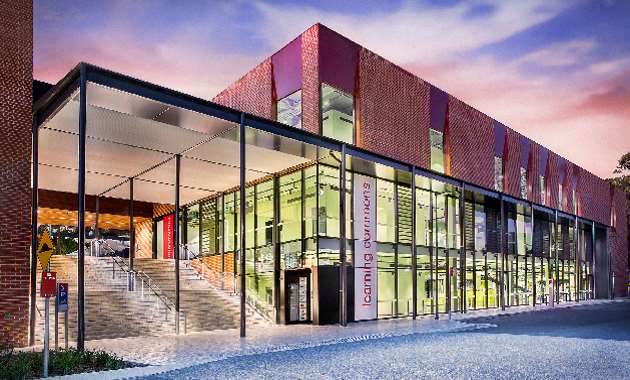 Port Macquarie
Study and surf in the sunshine
25 August 2019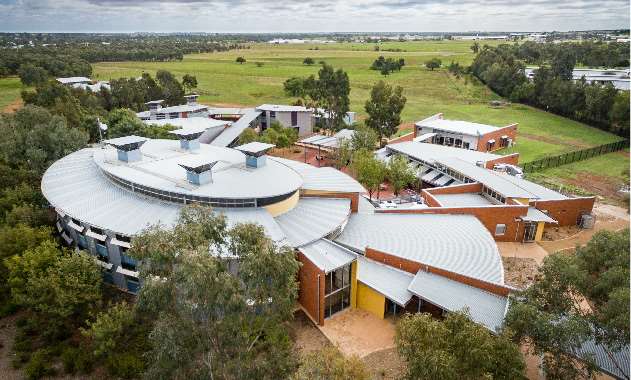 Dubbo
Study on the edge of incredible wilderness
30 August 2019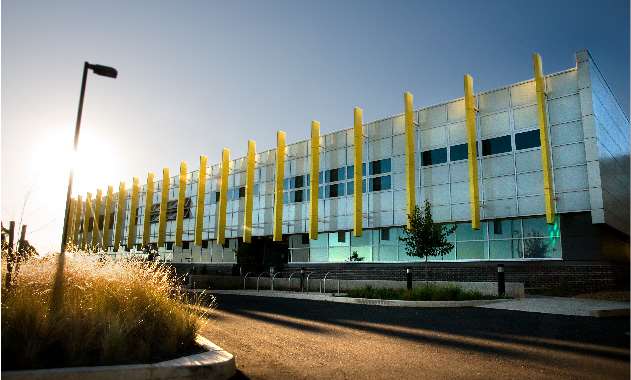 Orange
Study under a volcano in the heart of wine country
6 September 2019
Preparing for Open Day
Here are a few tips to help you get ready for Open Day.
What time should I arrive?

We'll publish detailed programs here shortly, so keep an eye on this space.

Help – I need directions!

Don't worry – we've created maps to help you get to where you need to be. Head to your campus' event page and download your campus map.

Where should I park?

Once you arrive in the main gates, follow the signage to the event parking. Want to know the best bit? Parking is free!

Where do I go when I arrive?

When you arrive on campus, head towards the welcome tent. There will be heaps of signs – so you won't miss it!

Can I talk to academics about courses?

Absolutely. We'll have academics on hand to give you one-to-one advice about where you want your career to go – and the best course to get you there.

Do I need to book in for Open Day information sessions?

No need. You can just turn up. But make sure you try to get there a little early to get a seat.

Can I see inside the facilities and accommodation?

Of course! There will be tours of our learning spaces, social spaces and accommodation.

Who can I bring along with me?

Parents, carers, friends, teachers – whoever you like. Open Day (as the name suggests) is open to everyone!

Do I need to bring lunch?

Nope – we're shouting lunch. We'll have food hubs on campus where you can purchase something extra, in case you get hungry throughout the day.
What should I wear?

Whatever you like. But we do suggest dressing for the weather and wearing comfy shoes if you're going on a tour. And if you're planning on doing a tour of our laboratories, you'll need closed-in shoes.

Can I bring my dog?

Assistance animals are welcome, but other furry friends are best left at home.

Do I need to bring anything along?

Just yourself! We'll take care of everything else.

Will there be entertainment on the day?

Heaps! There will be live music, free food and activities for kids. You'll have a blast.

I have a disability. Is Open Day accessible for me?

Definitely. All of our buildings are accessible by ramps, and if you need extra assistance, our friendly team will be happy to help.

Will my photo be taken?

We'll have photographers and videographers on campus capturing all the fun of the day – so there's a chance you might be snapped. Make sure you let us know at the welcome tent if you don't want your photo taken.

I'm in Years 9, 10 or 11. Can I come to Open Day?

Absolutely! Everyone is welcome, and we can give you advice about how to make the most of high school to get you into your ideal course.

If I'm travelling, where can I stay?

There are lots of accommodation options in our beautiful campus cities, so explore your options online.

I can't make it to Open Day. What are my options?

We'd love to still welcome you on campus! All you need to do is book a campus tour for any day of the working week. You can also book a one-on-one appointment with a student adviser to talk through your study options.
Your 2020 could look like this.